Beautiful Gifts Beautifully Wrapped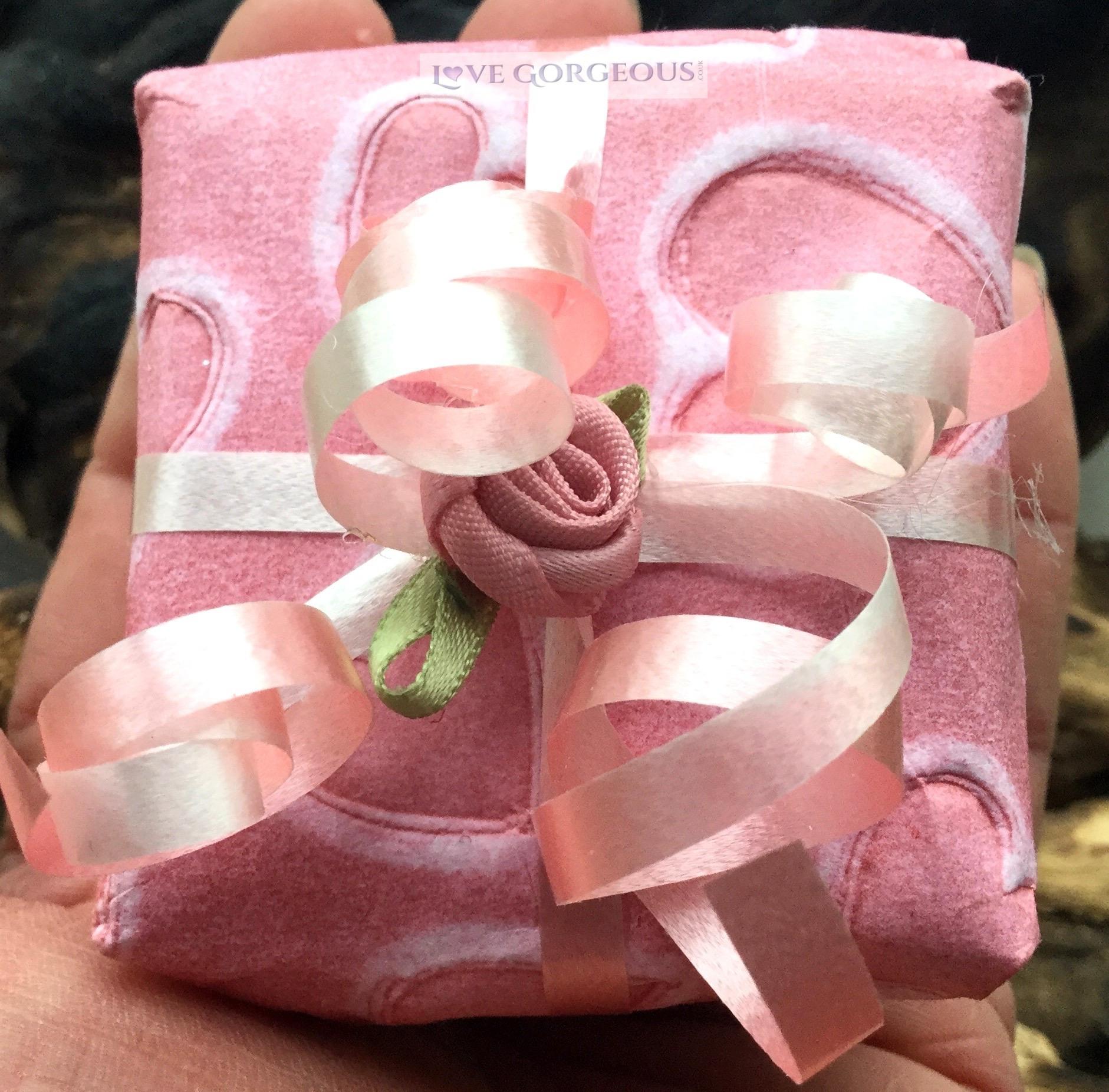 Beautiful jewellery gifts deserves to be beautifully wrapped. Bring a smile to a loved ones face before they even unwrap their gift with a beautifully presented package. Free giftwrapping on request for all orders during lockdown.
I have a wide selection of packaging and giftwrap available and will choose the most suitable for the item ordered or wrap it in line with the customer's request. Hearts, butterflies, flowers, vintage music paper, handmade paper, tied with ribbon or raffia, topped with a small embellishment, finished with a branded gift tag.
G Innocent
Editor